London Deputyship Development Day
23rd June 2022  |  9:00am – 3:30pm
Location: Etc Venues, 50-52 Chancery Lane, London, WC2A 1HL
Cost: FREE
Finders International are hosting their second hybrid event of the Deputyship Development Day series. This event is for all those managing client finances in the public and private sector. We have presentations from The Department for Work and Pensions (DWP), The Department of Health and Social Care (DHSC), a presentation from Finders International, and a talk from an experienced Associate from Boyes Turner LLP. To read more about what to expect, download the full agenda below.
This event has now ended but do not worry, you can still watch the presentations given on the day! You can register for the on-demand event above, to begin watching instantly.  
DOWNLOAD FULL AGENDA HERE
---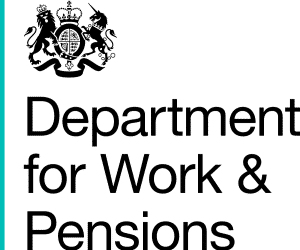 TALK FROM:
DEPARTMENT FOR WORK AND PENSIONS
(DWP)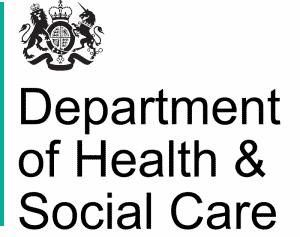 TALK FROM:
DEPARTMENT OF HEALTH AND SOCIAL CARE
(DHSC)
We want to hear from you! Do you have any questions for either the DWP or the DHSC?
Please forward your questions including which department your question/s is for over to  [email protected].
We endevour to have all questions answered on the day.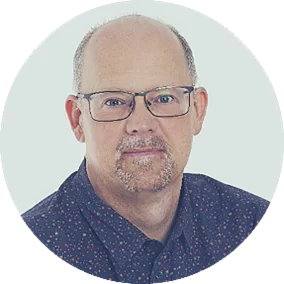 DAVID LOCKWOOD
Senior Business Development Manager
Finders International
Dave is a former Deputy Decision Maker appointed by the Court of Protection in England and Wales. Dave's experience comes from working in four diverse local authorities across London and the South East, dealing with varied services, ongoing legislation changes and increased workloads with decreasing resources; managing expectations from both the public and internal colleagues.
Not only does Dave have experience of acting as a Deputy under the Court of Protection, he is also well versed in the complexities of dealing with the statutory obligation of providing funerals under the Public Health Act.
FURTHER SPEAKERS TO BE ANNOUNCED. Please sign-up for updates.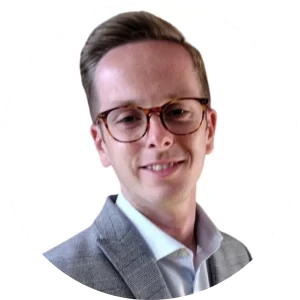 JAMES PANTLING-SKEET
Associate – Legal Executive
Boyes Turner LLP
James is an experienced Associate in Boyes Turner's highly regarded Community Care, Court of Protection and Special Educational Needs teams. He provides a holistic, empathetic yet focused service to parents, young people, families, Attorneys, Deputies, Case Managers and Charities. His combined Community Care and Special Educational Needs expertise means he is well-placed to provide comprehensive legal advice relating to rights of children and adults living with a disability, injury, or illness.
James is a member of the COPPA South Central Committee, a Trustee of the Dorset Children's Foundation and is ranked as an 'Associate to Watch' in Chambers, in both Education and Healthcare. His expertise is recognised in the Legal 500 and is also a member of the Professional Deputies Forum and the Education Law Association.
---
---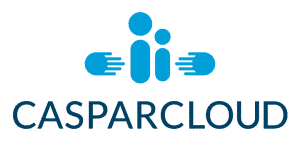 CASPARCLOUD
W: www.trojanconsultants.com
E: [email protected]
Trojan Consultants is an acclaimed specialist in providing market-leading financial case management software and services, with a rich heritage spanning more than 37 years in the sector. We help local authorities, health trusts and solicitors to manage the financial affairs of vulnerable individuals compliantly and efficiently through automated, on-demand client money and case management solutions. Most importantly, we develop and hone our solutions in direct collaboration with the people who use them every day and the proud providers of the first cloud solution for deputyship and appointeeship financial management. Together, our customers administer over £1 billion for a combined 45,000+ vulnerable clients.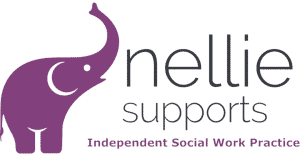 NELLIE SUPPORTS
W: www.nelliesupports.com/
E: [email protected]
Nellie Supports is the new, modern approach to adult health and social care services in the UK. We specialise in social care and mental capacity with person-centred, ethically-priced services tailored to your unique needs and wishes.
---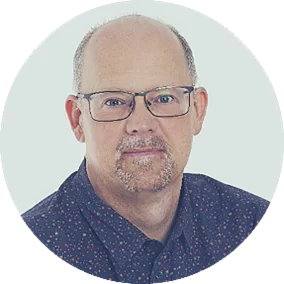 DAVID LOCKWOOD
Senior Business Development Manager
Finders International
---
---
If you have attended this event, we would love your feedback. Please click here to leave us some feedback. For every feedback form filled, we will donate £1 to our chosen charity – Keep Britain Tidy. Read more about our chosen charity here.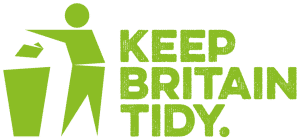 ---
If you have any further questions regarding this event, please do not hesitate to contact us at: [email protected].