PADSN Deputyship Development E-Conference | 12th November 2020 | 10:30am
Register Here
Estimated length of event: 1 hr 30 mins
For our next instalment of Deputyship Development events, we will be hosting:
Solicitor Panel:
Private Client Deputies – what is the difference? Our solicitor panel looks at their roles and how they complement Public Deputies.
Talk with Ben Slater:
Challenging Mental Capacity Assessments – What if a deputy disagrees with an assessment & what can you do?
OPG Q&A:
We will be sharing answers on previously asked questions for The Office of the Public Guardian (OPG)
Our speakers: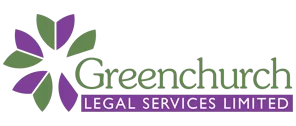 SHEREE GREEN
Director, Solicitor & Panel Deputy
Greenchurch Legal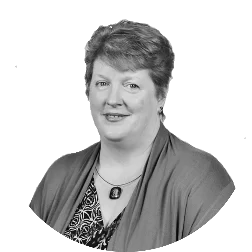 GILL BROWNE
Professional Deputy
MFG Solicitors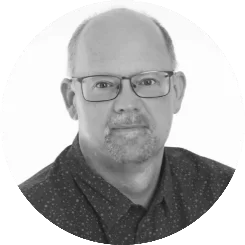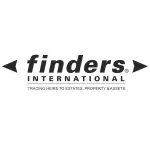 DAVID LOCKWOOD
Public Sector Business Development Manager
Finders international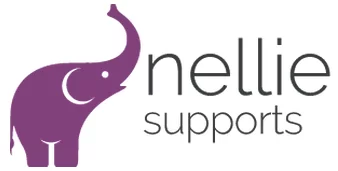 BEN SLATER
Owner & Experienced Social Worker
Nellie Supports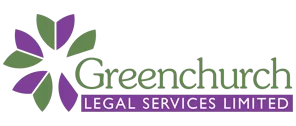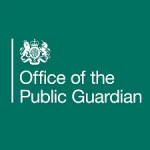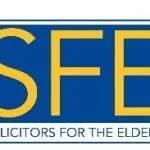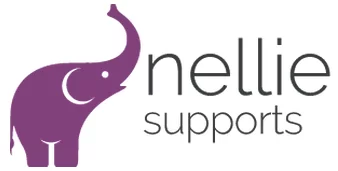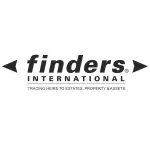 Register Here