Department for Work & Pensions Webinar
---
When: 11th August 2022  |  10:30am – 11:30am
Location: Online
Cost: FREE
REGISTER HERE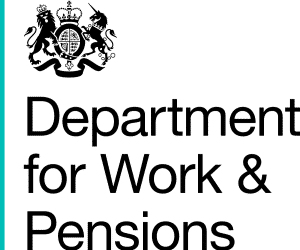 We are glad to announce that we will be speaking with the DWP Disability Partnership Team. They will give a presentation on benefits and updating delegates on potential changes to benefits paid to clients. The team will also be hosting a live Q&A at the end, covering questions that were asked previously and also some new queries put forward from our webinar participants.
This webinar and presentation follows on from the Deputyship Development Day held in London in June. If you would like to watch the other presentations held on the day, please sign-up for the previous Deputyship Development Day on-demand event HERE.
We want to hear from you! Do you have any questions for the DWP?
Please forward your questions over to [email protected]
We endevour to have all questions answered on the day.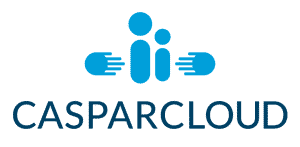 CASPARCLOUD
Trojan Consultants is an acclaimed specialist in providing market-leading financial case management software and services, with a rich heritage spanning more than 37 years in the sector. We help local authorities, health trusts and solicitors to manage the financial affairs of vulnerable individuals compliantly and efficiently through automated, on-demand client money and case management solutions. Most importantly, we develop and hone our solutions in direct collaboration with the people who use them every day and the proud providers of the first cloud solution for deputyship and appointeeship financial management. Together, our customers administer over £1 billion for a combined 45,000+ vulnerable clients.
---
---
If you have any further questions regarding this event, please do not hesitate to contact us at: [email protected].